Open Innovation
strategy
Under a slogan of "Creation and management of joint research in an organized manner," we promote joint research management with a commitment to results, from the build-up of a joint research structure to research progress management.
Introduction to Yamagata
University technologies
We introduce academia-industry consortium and large-scale projects.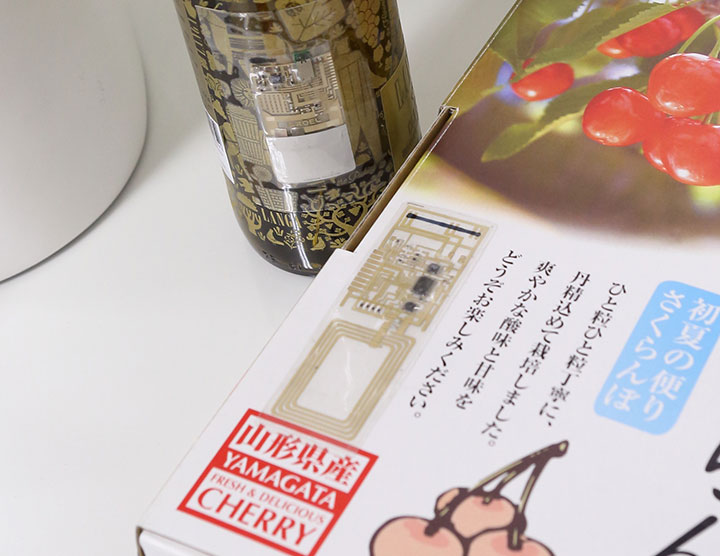 To companies
This is a research effort that gathers researchers (joint researchers) and research funds, etc., as received by the university, and that is conducted by university teachers working alongside said joint researchers in a joint or shared manner under a common theme.