About the Open Innovation Platform
Greetings
In 2009, Yamagata University was selected by Japan Science and Technology agency (JST) for the "Japan Regional Innovation Strategy program by the Excellence (J-RISE) ". Since then, we have actively established R&D bases from basics (pre-competitive stage) to applied development, mass production technology development, prototype demonstration (competitive domains), and commercialization. In particular, we launched advanced R&D projects continuously in the research fields, which focusing on our strength of organic material research, such as Organic LED, Organic Transistors, Organic Materials Science, Printed Electronics, and more recently, Inkjet and 3D printing. With this background, in 2018, we established "Yamagata University Open Innovation Platform" to promote large-scale Industry-Academia-Government Collaboration with a focus on competitive domains that is deeply related in company's business strategies. In addition, we have been selected as "the FY2018 MEXT Construction Program of the Open Innovation Platform".
This "Yamagata University Open Innovation Platform" shares goals and issues with companies, and it carries on building co-creation place with the slogan of "Creation and Management of Systematic Collaborative Research". Our university has R&D environments for developing various new materials and devices in the field of organic materials science. Currently, we are engaged in large-scale collaborative research with many companies, and we produce many results from research in pre-competitive stage to research in competitive domains for social implementation. On the other hand, we have begun to systematically and strategically develop R&D projects for many attractive research seeds at the stage of basic research that our faculty members have individually advanced. Repeat selection and concentration, we work on commercialization with a sense of speed.
The COVID-19 pandemic is bringing large scale changes in our social life. The changes start to spread rapidly and diversely from familiar lifestyles to global distribution of people and goods. It is important to humbly observe and think about the society and technology that we truly need, in conjunction with SDGs activities.
No matter what kind of society we are in, it is necessary to improve our lives to make them safer and more comfortable, and to create technologies that support them sustainably. We hope that you will continue to pay attention and participate actively to the activities of Yamagata University, which practices the creation of technologies that are useful for society, with the Yamagata University Open Innovation Platform at the core.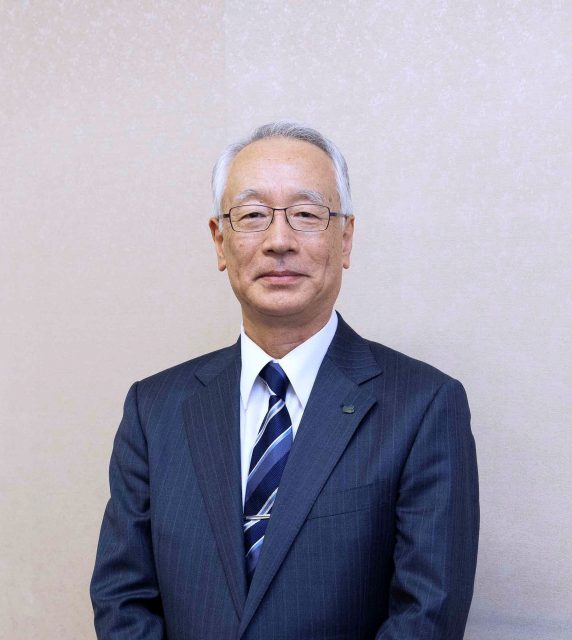 Hiroshi  Iizuka

Executive Diretcor and Vice President of Yamagata University


Head, Open Innovation Platform